Adaaran Prestige Vadoo
Experience the ultimate in island getaways at our distinct water villas that feature a range of contemporary comforts, and offer intimate living spaces above the azure waters of the Indian Ocean.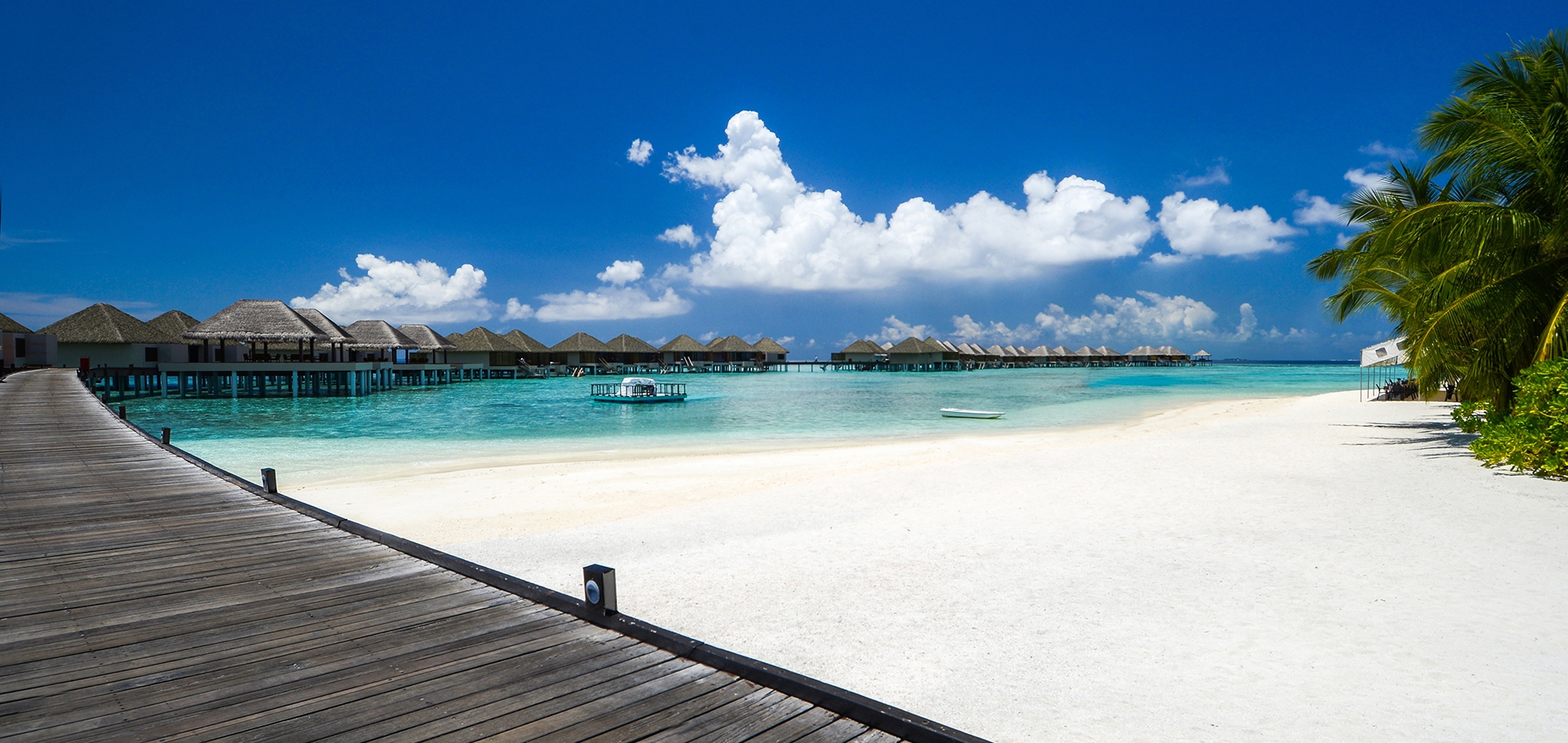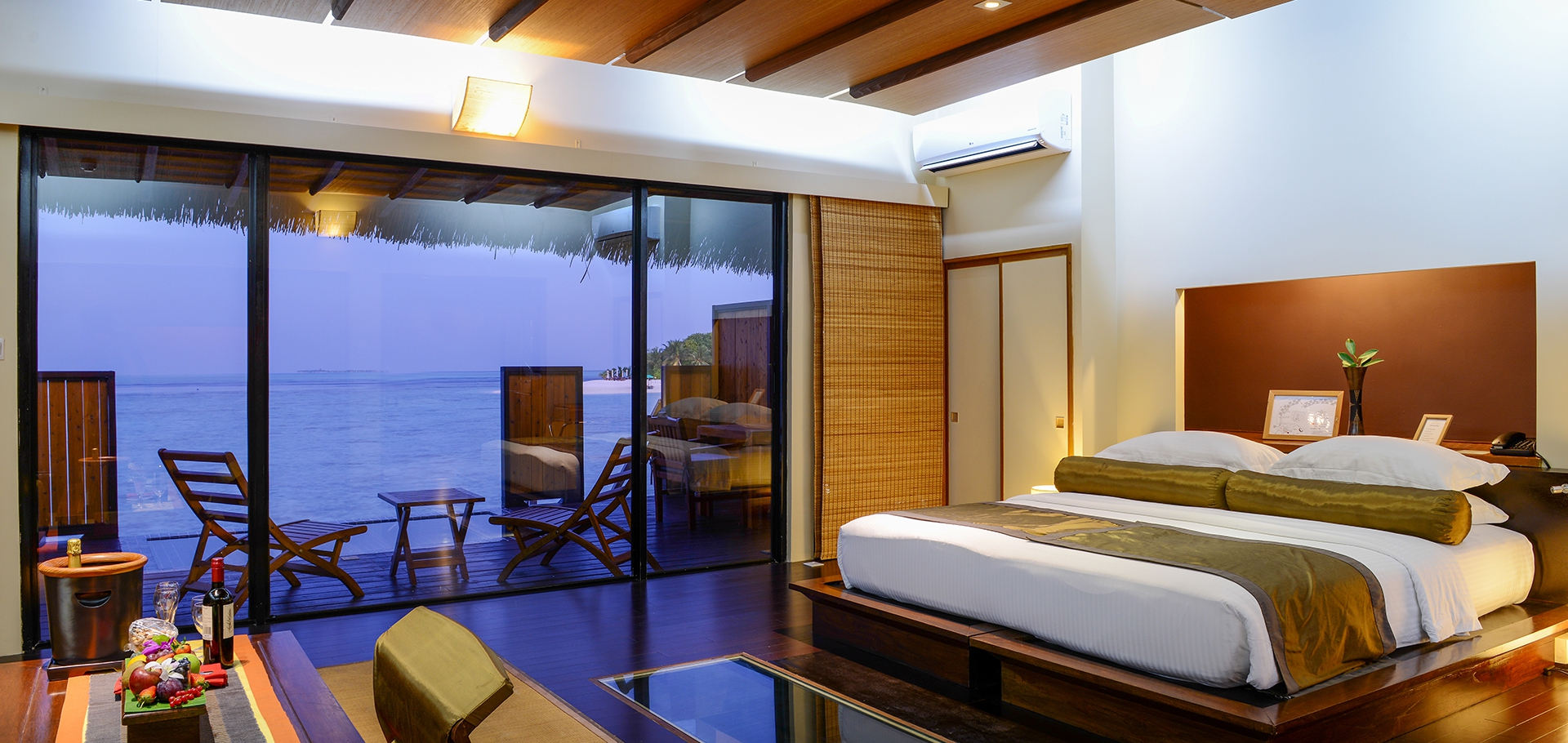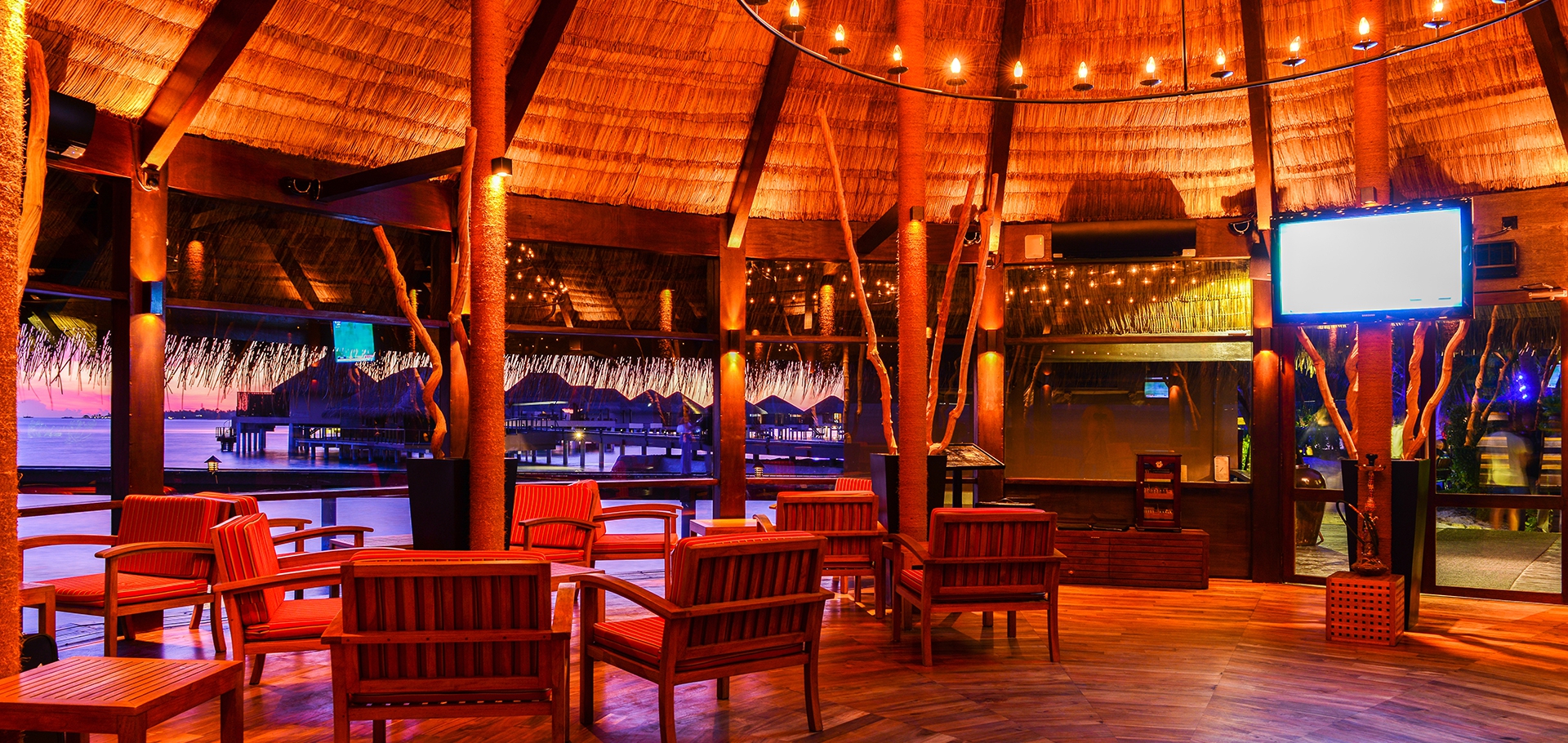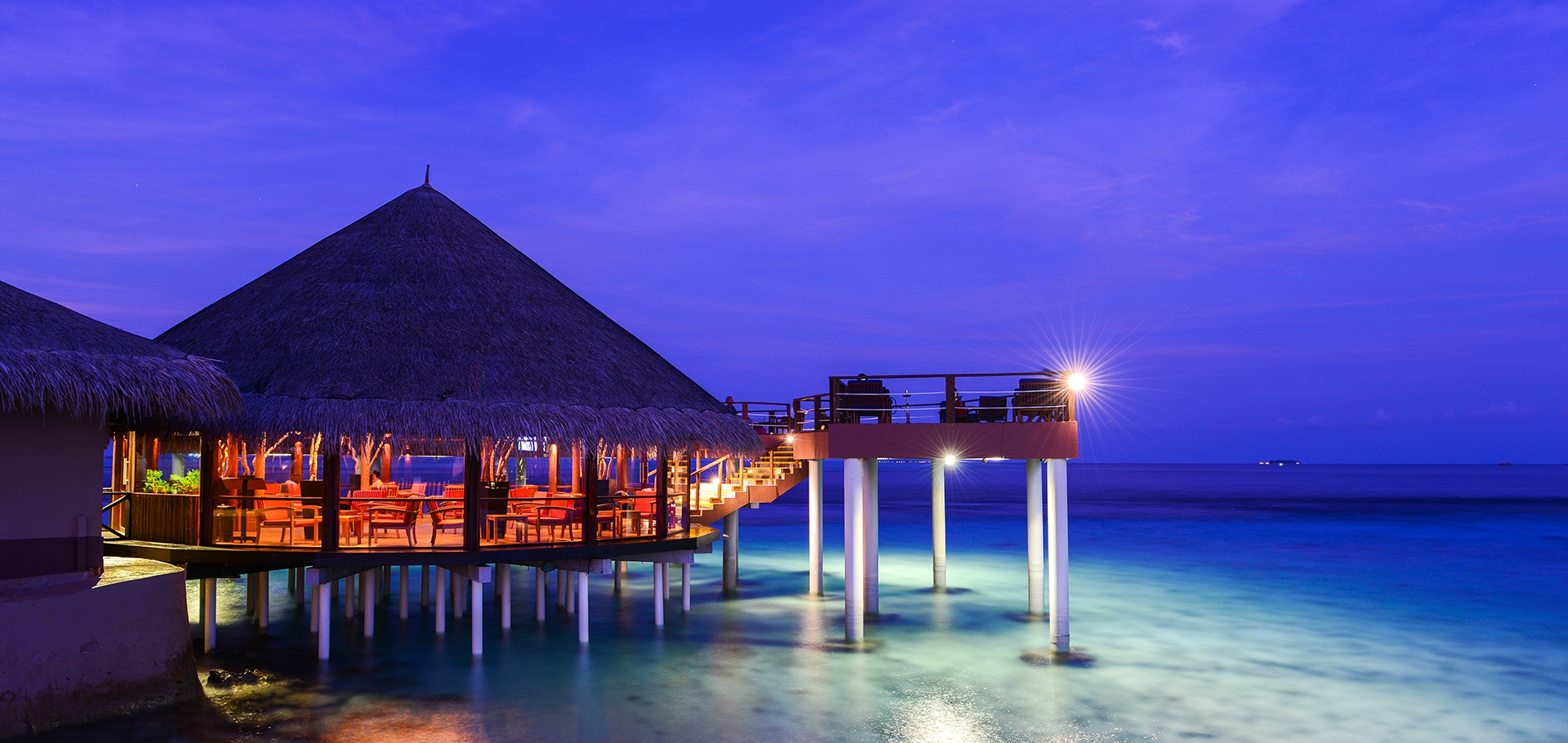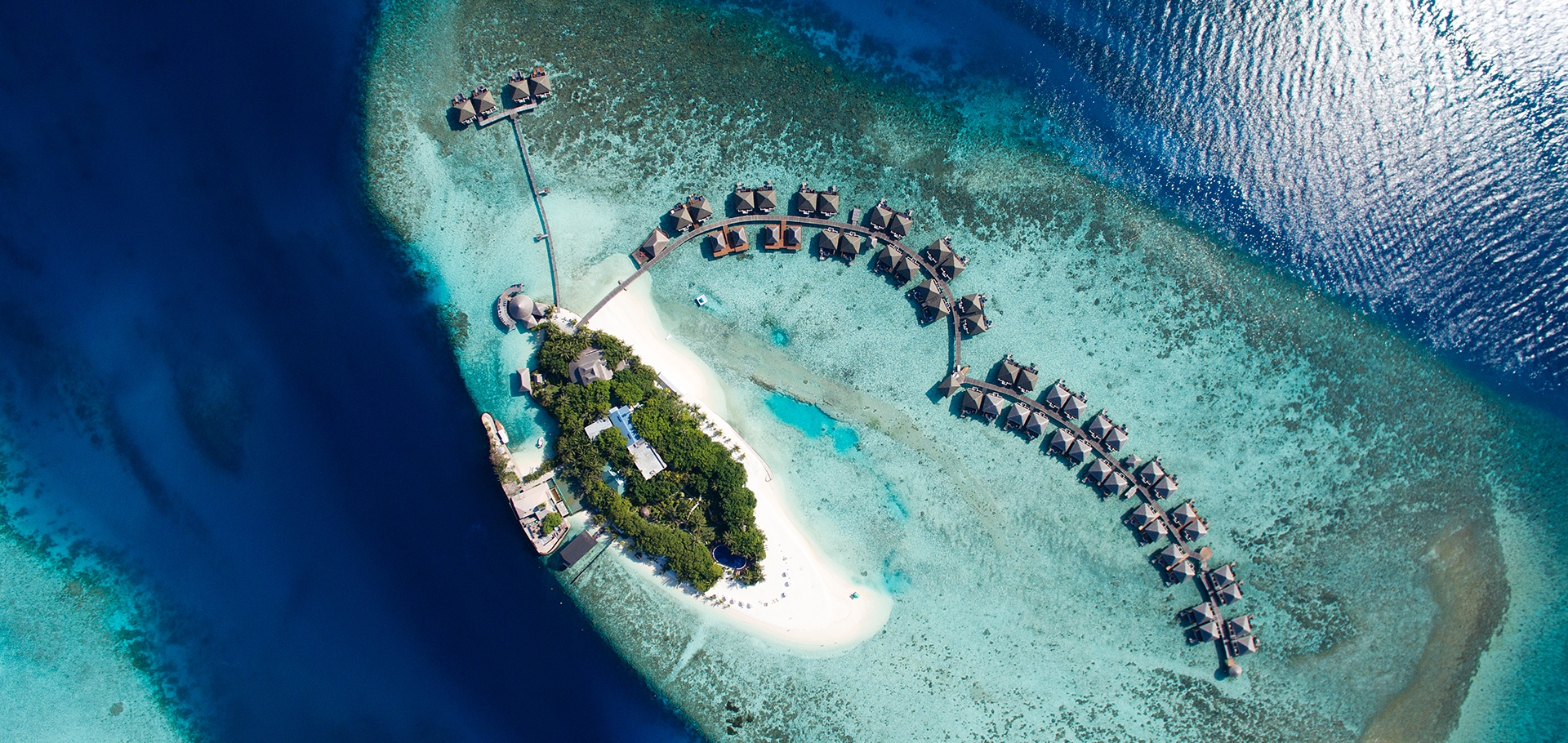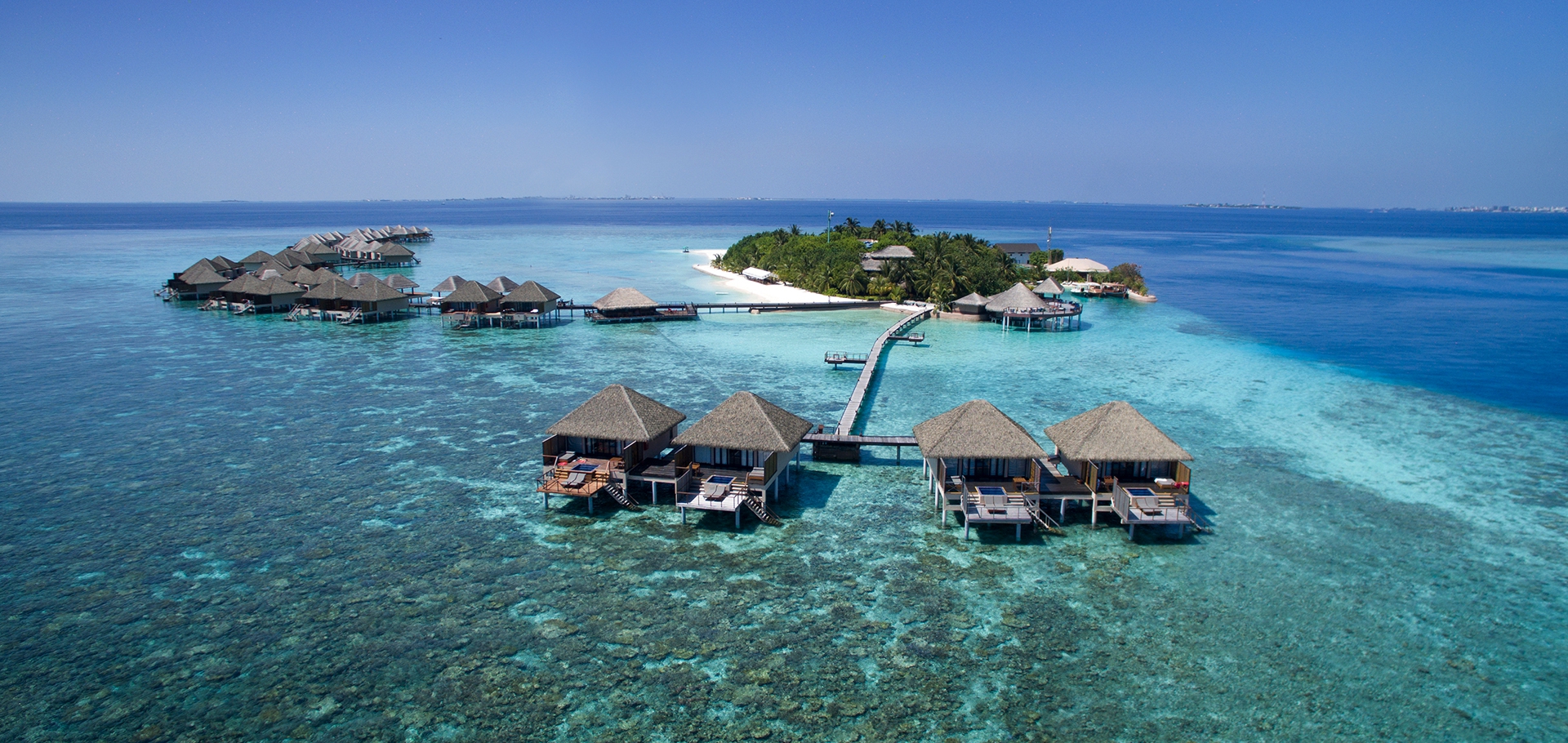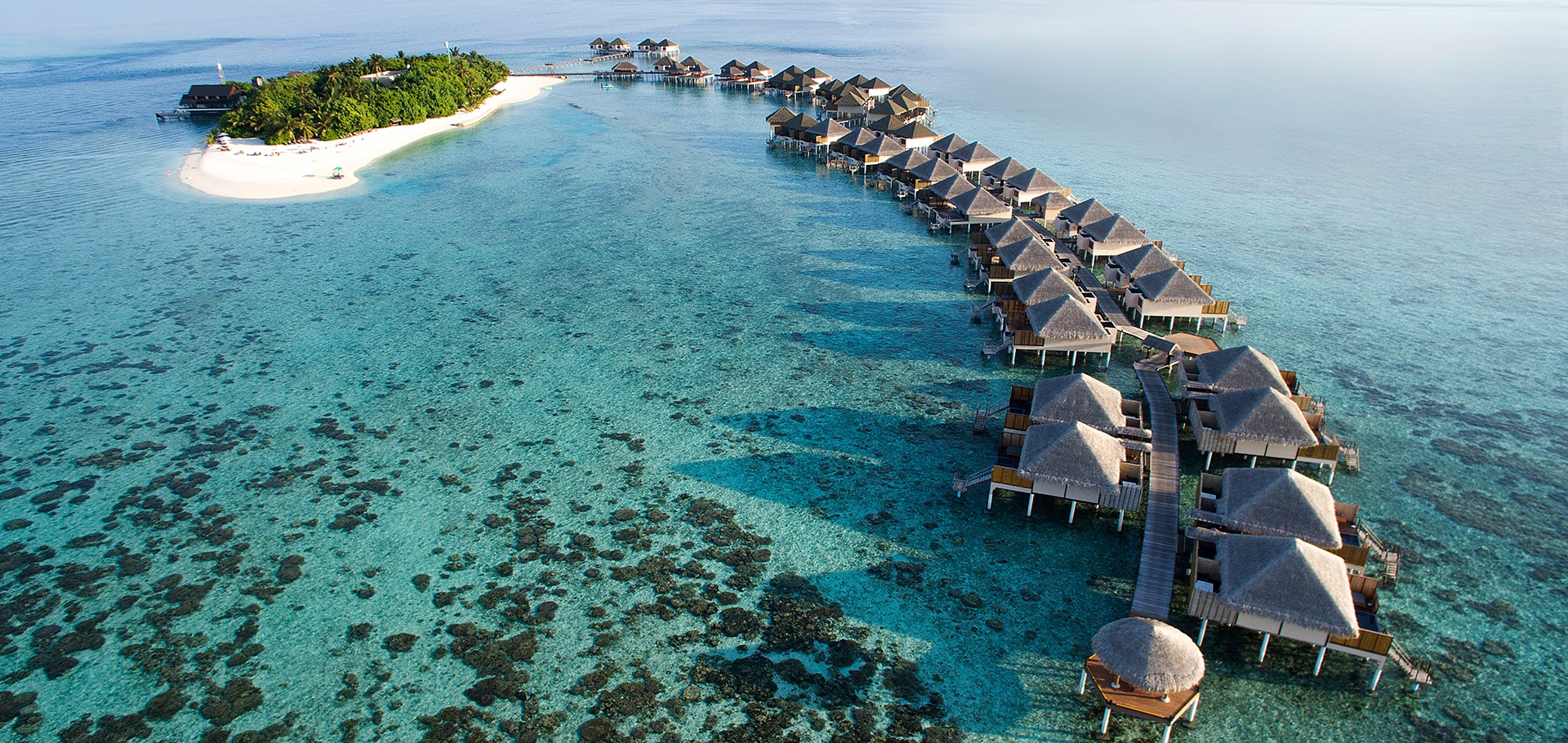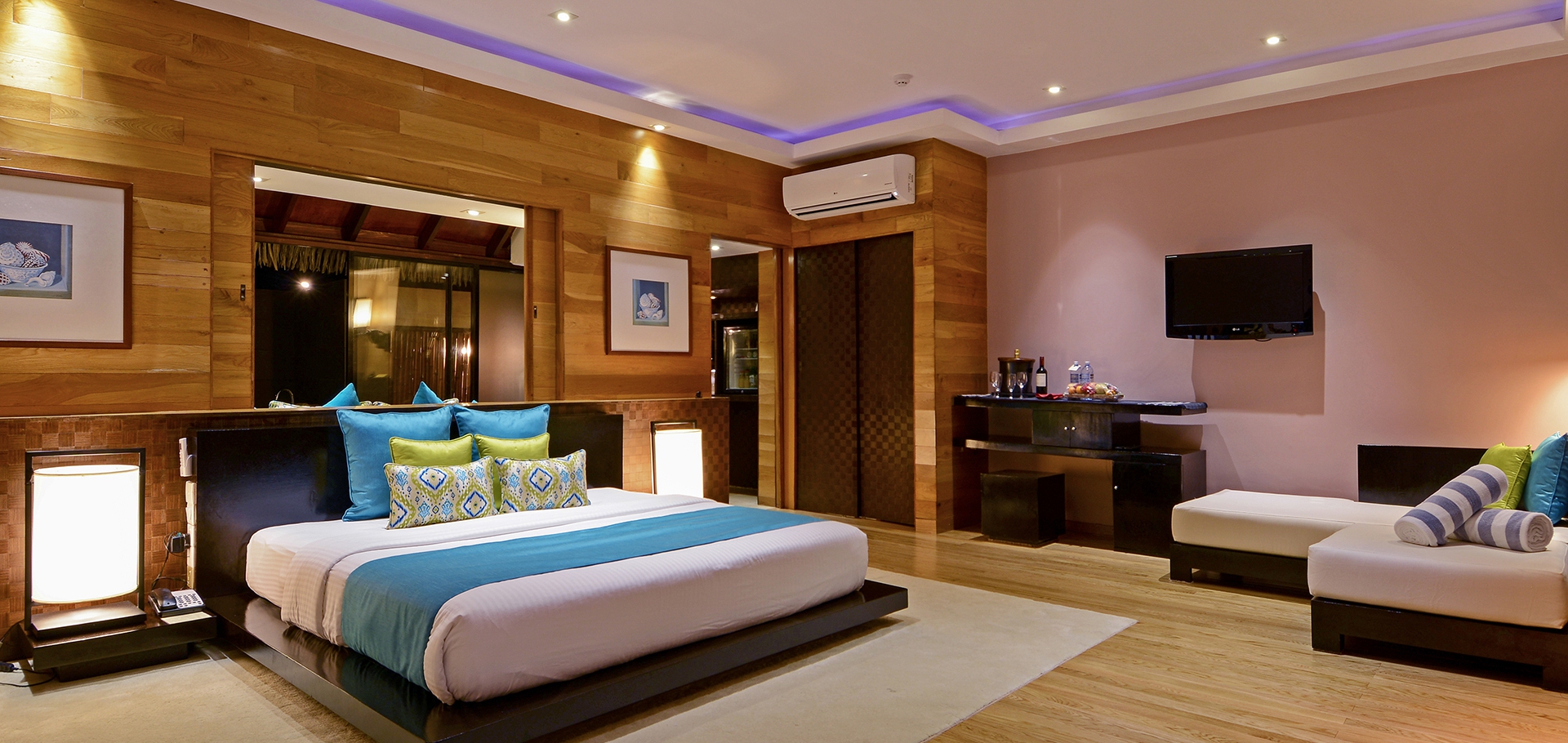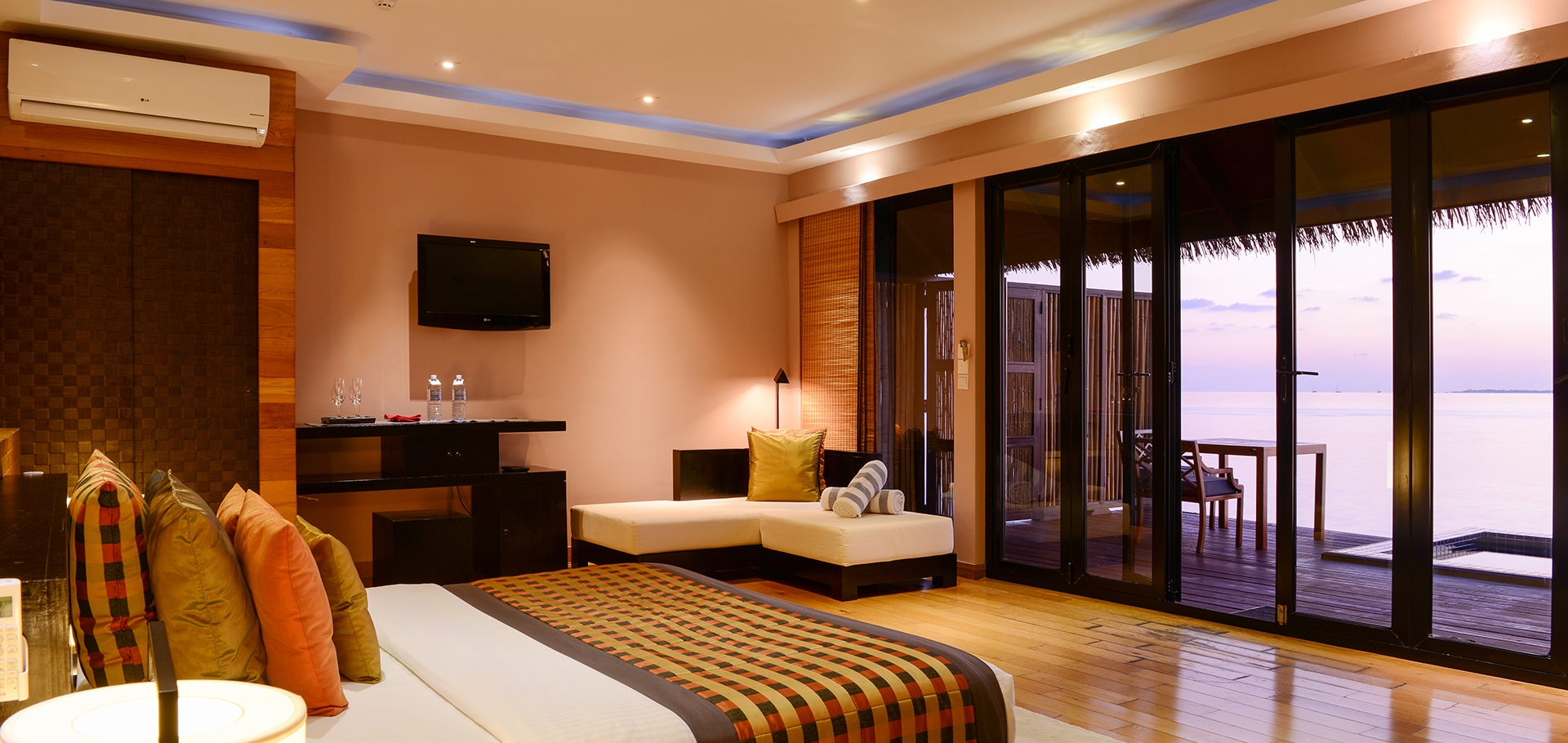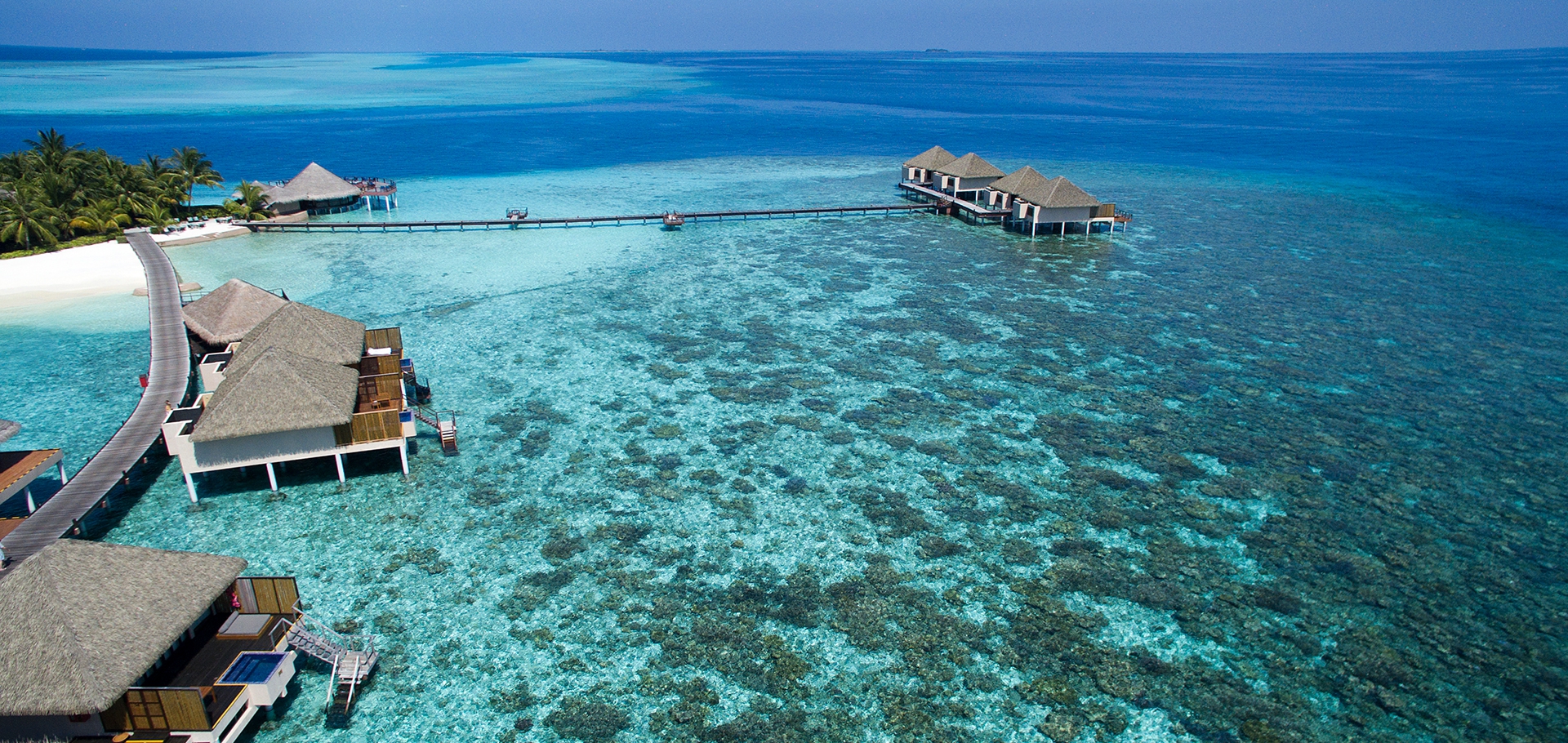 Welcome to Adaaran Prestige Vadoo, the prestigious Maldives Luxury Resorts, where time ceases to exist and the voice of the Indian Ocean beckons you to her shores. As the gateway to the South Atolls, Vadoo possesses its own exotic reef teeming with vibrant aquatic flora and fauna. Awarded as the World's Leading Water Villa retreat at the World Travel Awards in 2010, Adaaran Prestige Vadoo is a luxurious Maldives Island resort that stands out amongst the best. The list of indulgences that awaits you at our Maldives Island resort can only be matched by the captivating lushness of the surroundings.
Want to know more about this deal?
Contact one of our travel experts about this amazing trip
0845 1286524 enquiries@thgholidays.co.uk
Come, stay at our Maldives luxury resort and be spoilt and pampered in the lavish comfort of tropical bliss. The scent of aromatic oils wafting in the air awakens your senses as you enter our distinct selection of water villas that offer sweeping views of the warm Indian Ocean that encompasses you
Let your butler know every whim you have for your tropical escape at Maldives 5-star Hotels, and it will only be his pleasure to ensure that nothing but the best is offered to you.
Wake each morning to stunning views across sun kissed, turquoise waters that are sure to enliven your spirit and breathe new life into your soul in any one of our 5-star Resorts in Maldives.
A splash of colour adds punctuation to the cosy living spaces, where a barefoot existence and simple lifestyle of basking in the sun's rays prevail. All villas feature teak wooden floors, generously comfy beds, ample sun decks and plunge pools with encompassing views of the Indian Ocean.
For newlyweds looking for the perfect getaway, our exclusive Honey Moon Villas offers exclusive retreats complimented by premier services, amenities and benefits to make your honeymoon that little bit more memorable.
Adaaran Prestige Vadoo is a Maldives luxury resort offering 50 water villas, of which 6 are inspired by elegant Japanese design reflecting the trademark Nihon principles of elegant simplicity mixed with disciplined luxury. Each villa is located atop turquoise waters, offering exclusive, unrestricted access to the vast Indian Ocean.
Affirming a memorable vacation for our discerning guests, Adaaran Prestige Vadoo, our distinctive Maldives 5 star resorts feature a wide range of facilities to make your stay a special one. For a leisurely holiday complete with healing spa treatments and access to some of the finest dive sites in the Maldives, Adaara Prestige Vadoo offers accommodation of unbeatable quality, convenience and luxury.
Facilities at our Maldives 5 star resort include:
Beach Volley Ball
Swimming Pool
Excursions
Shops
Snorkelling
Scuba Diving
Diving
Gym
Adaaran Prestige Vadoo Facilities