SIS Kata
"Stay in Style" at The SIS Kata – A Dynamic Young and Trendy Resort Situated about 300 Metres up On the Hillside A Few Moments Away Of The Award-Winning Gold Sands Of Kata Beach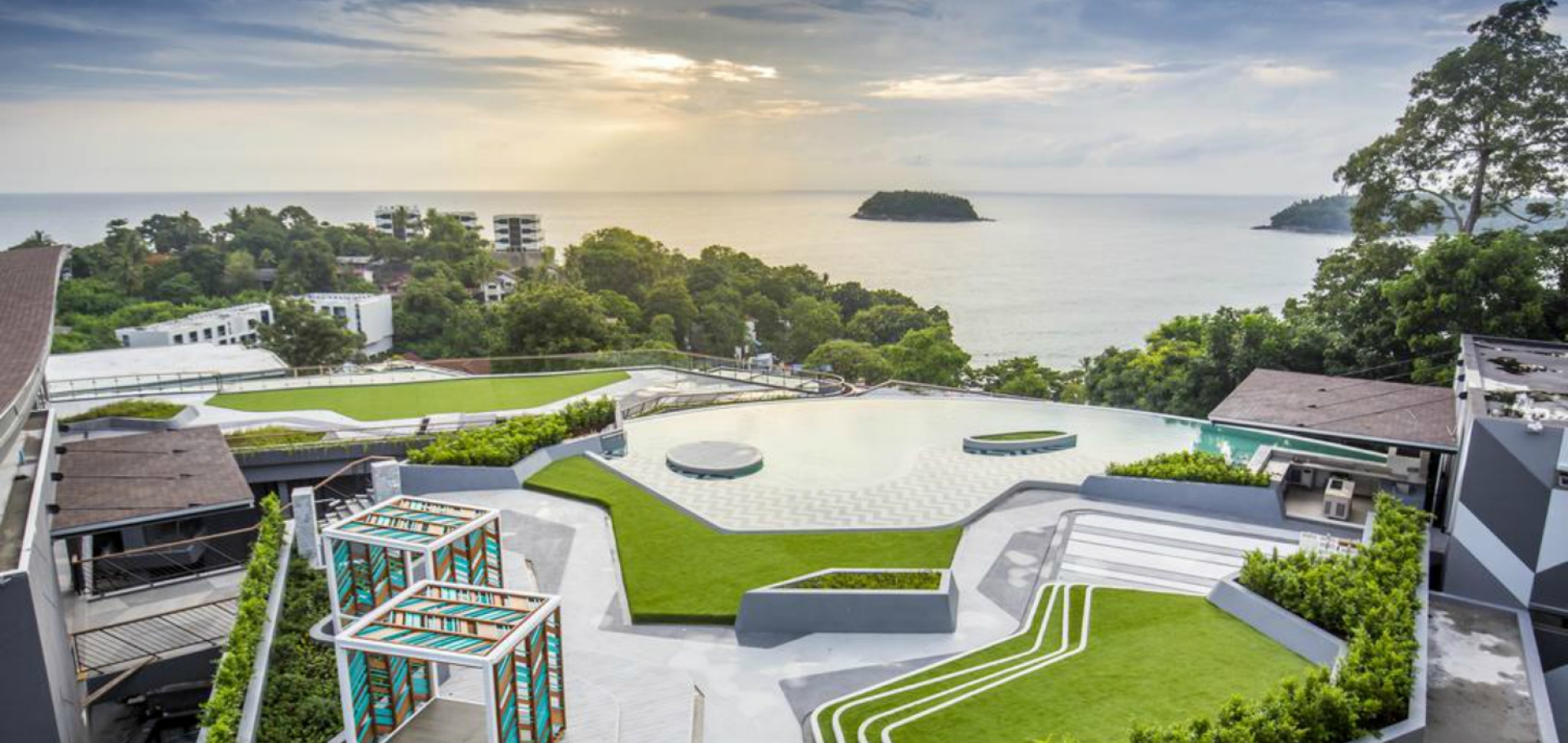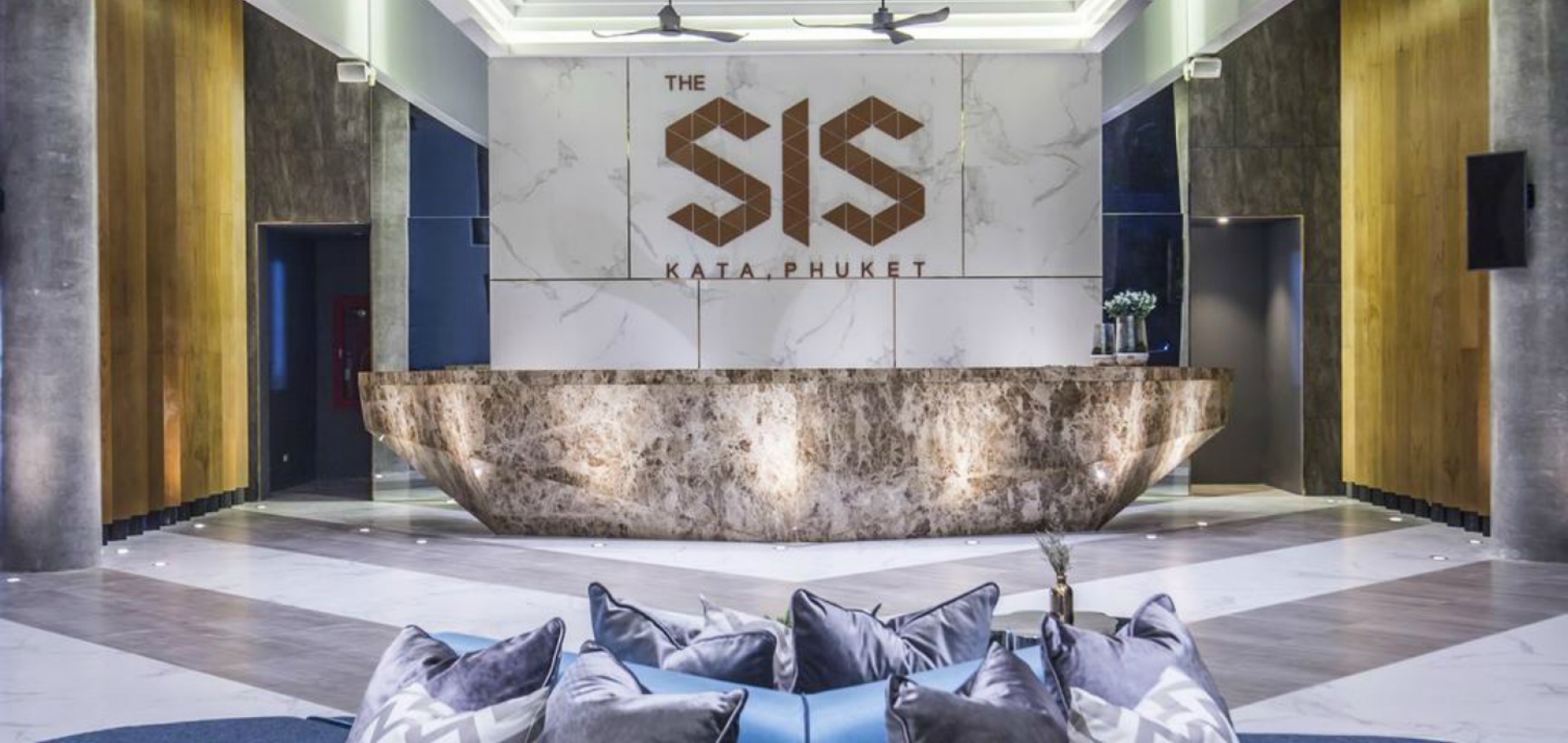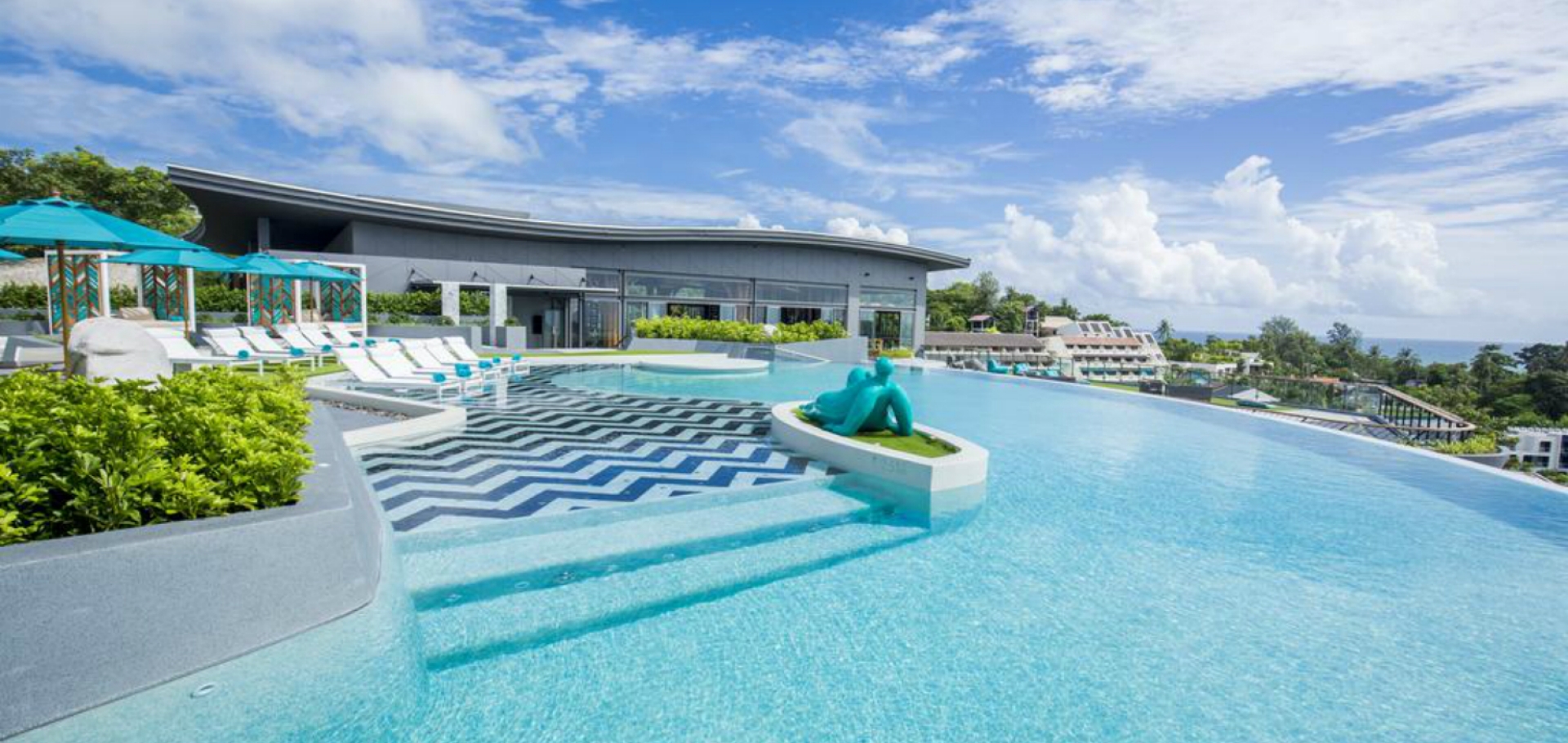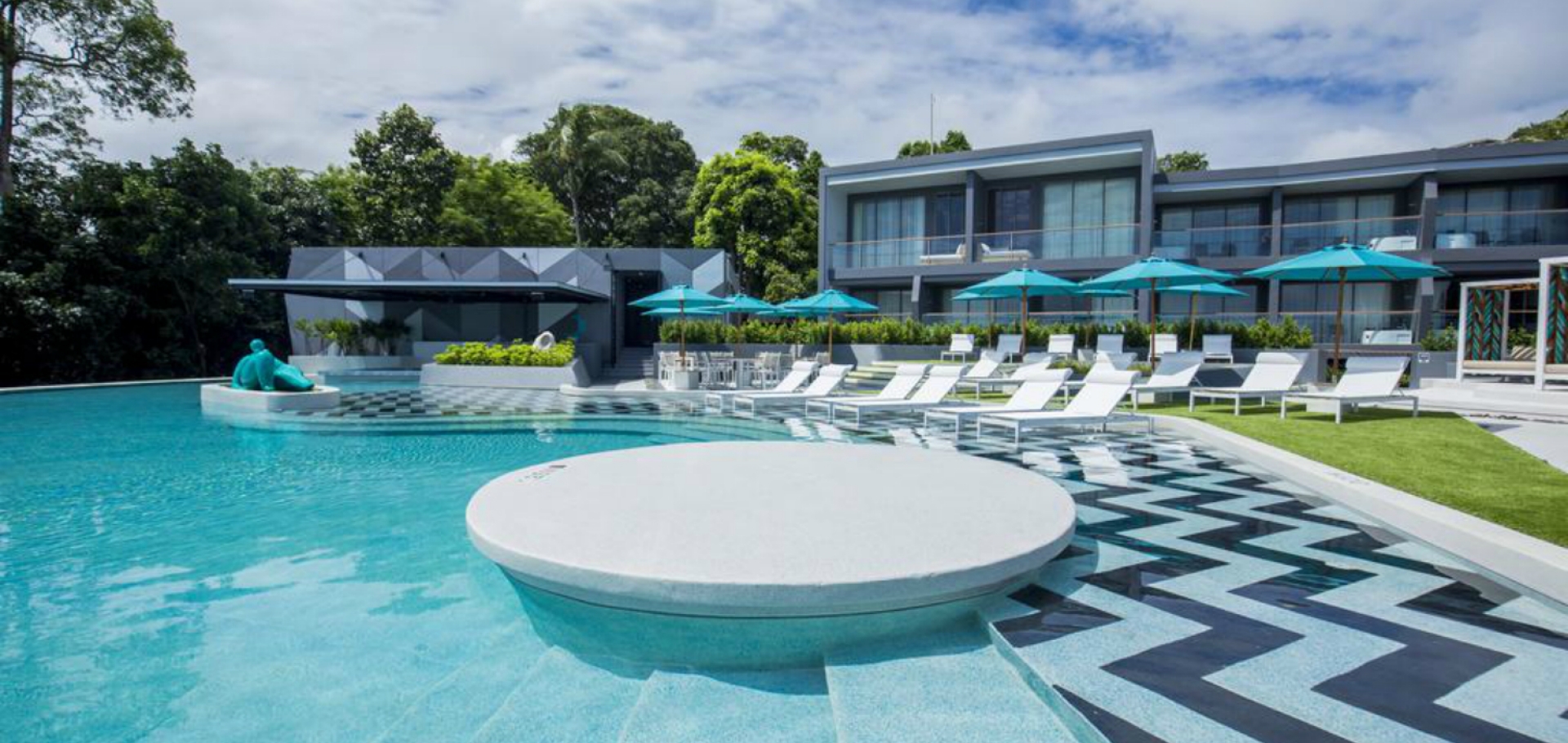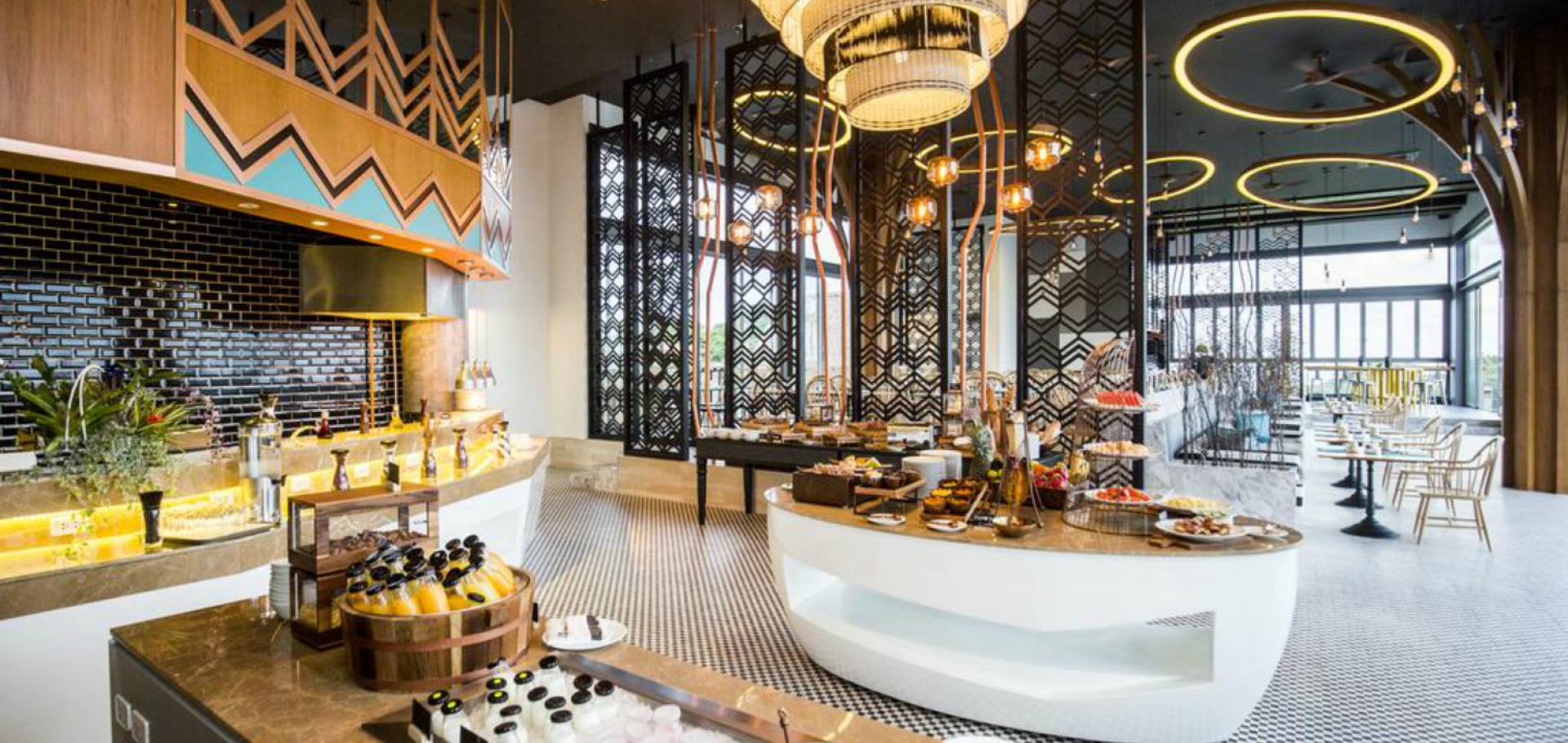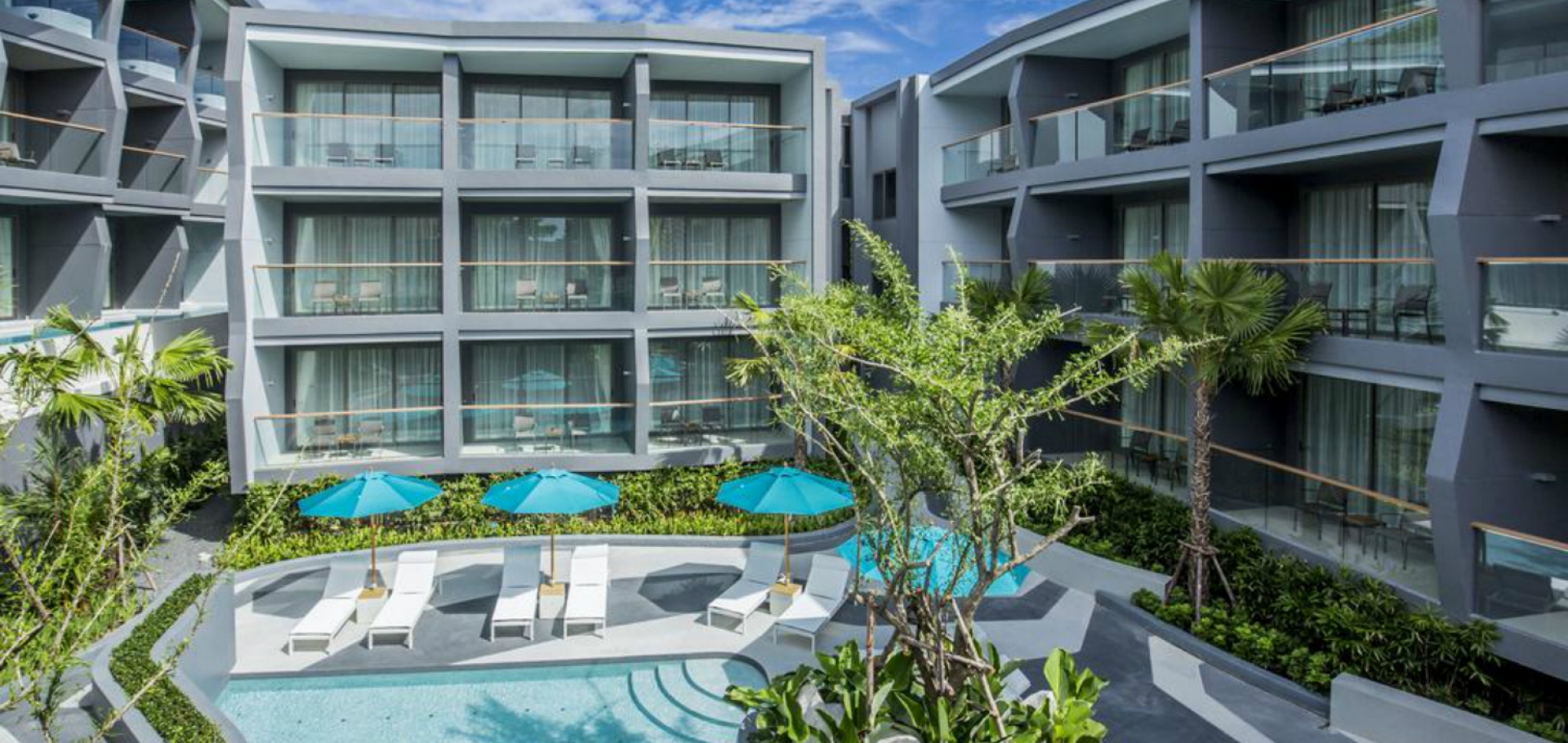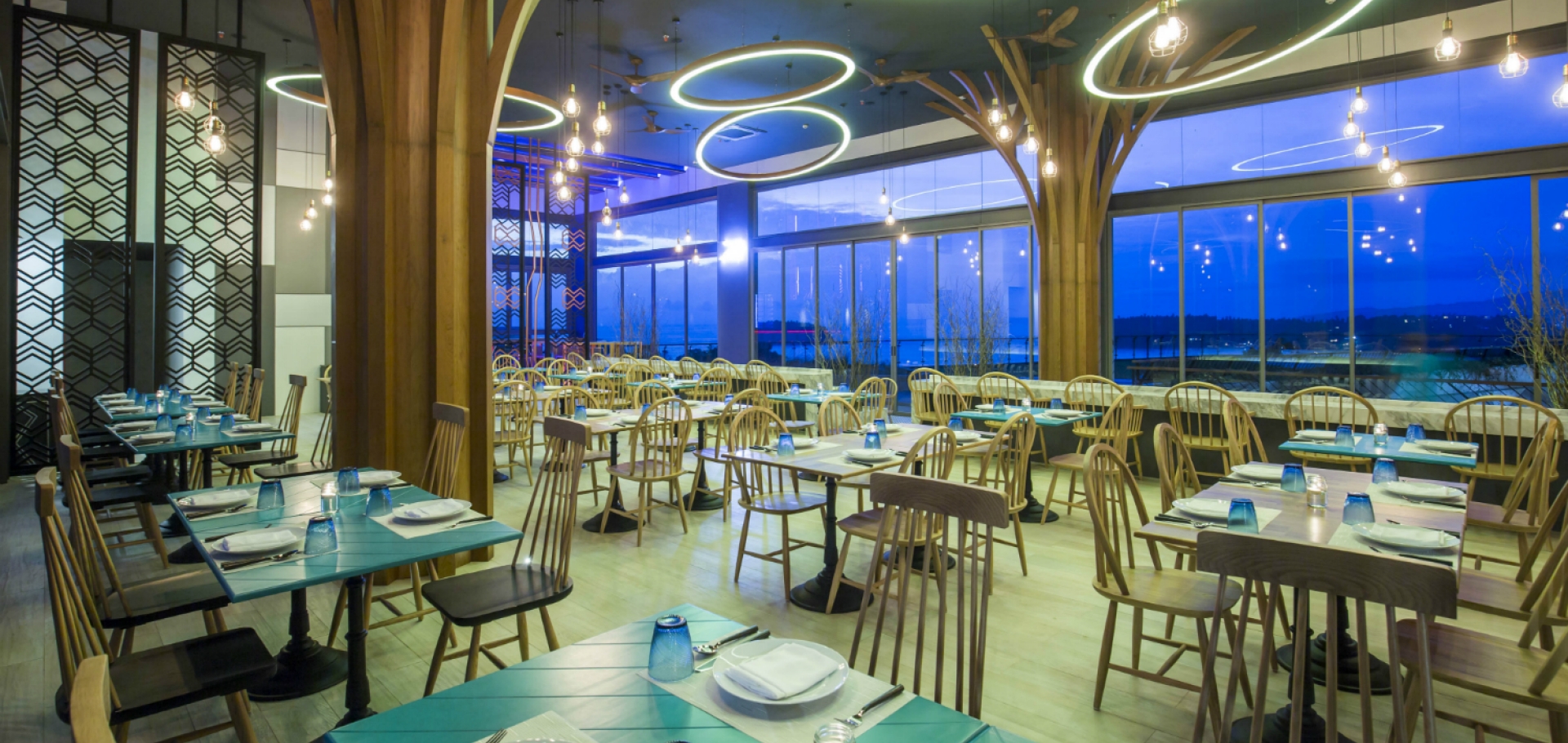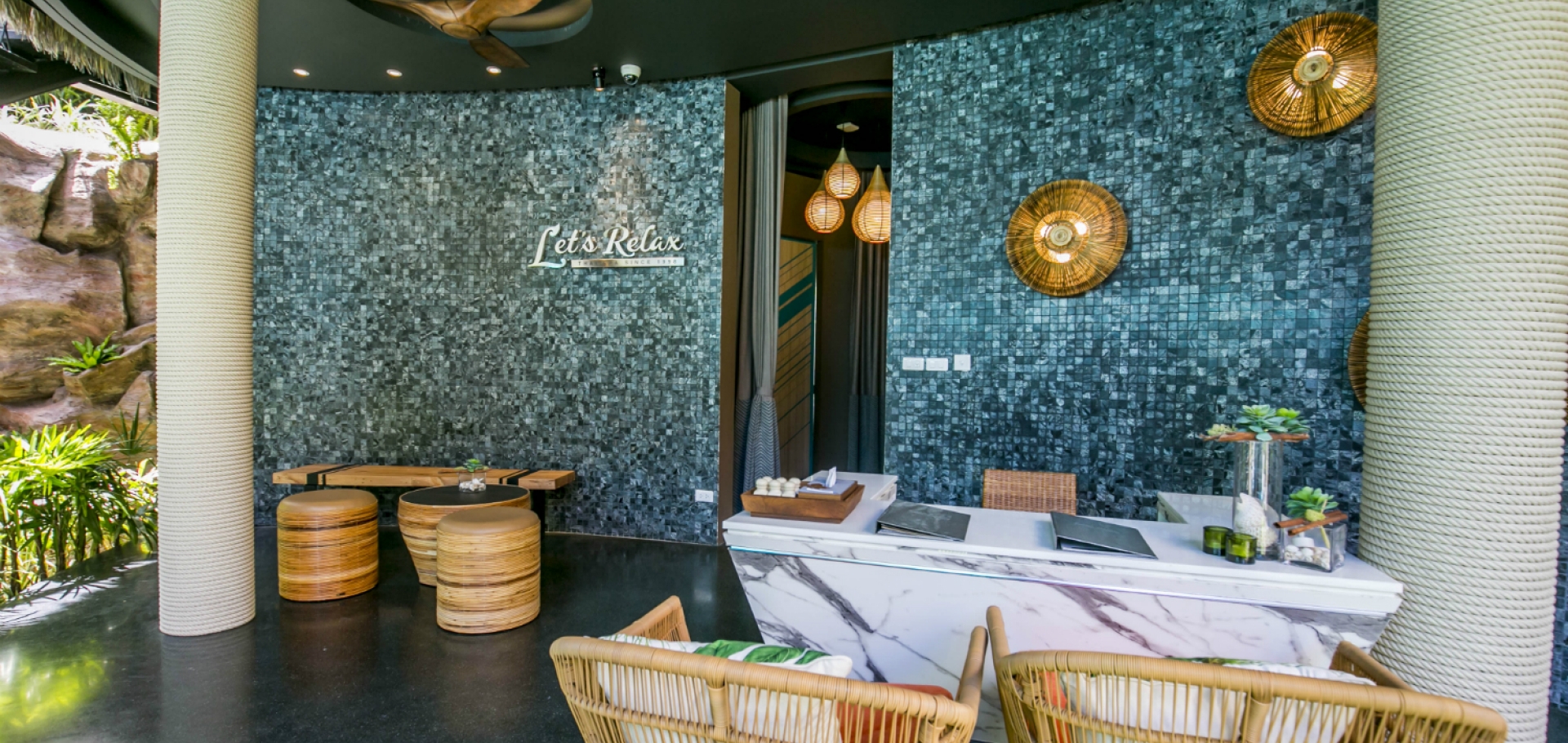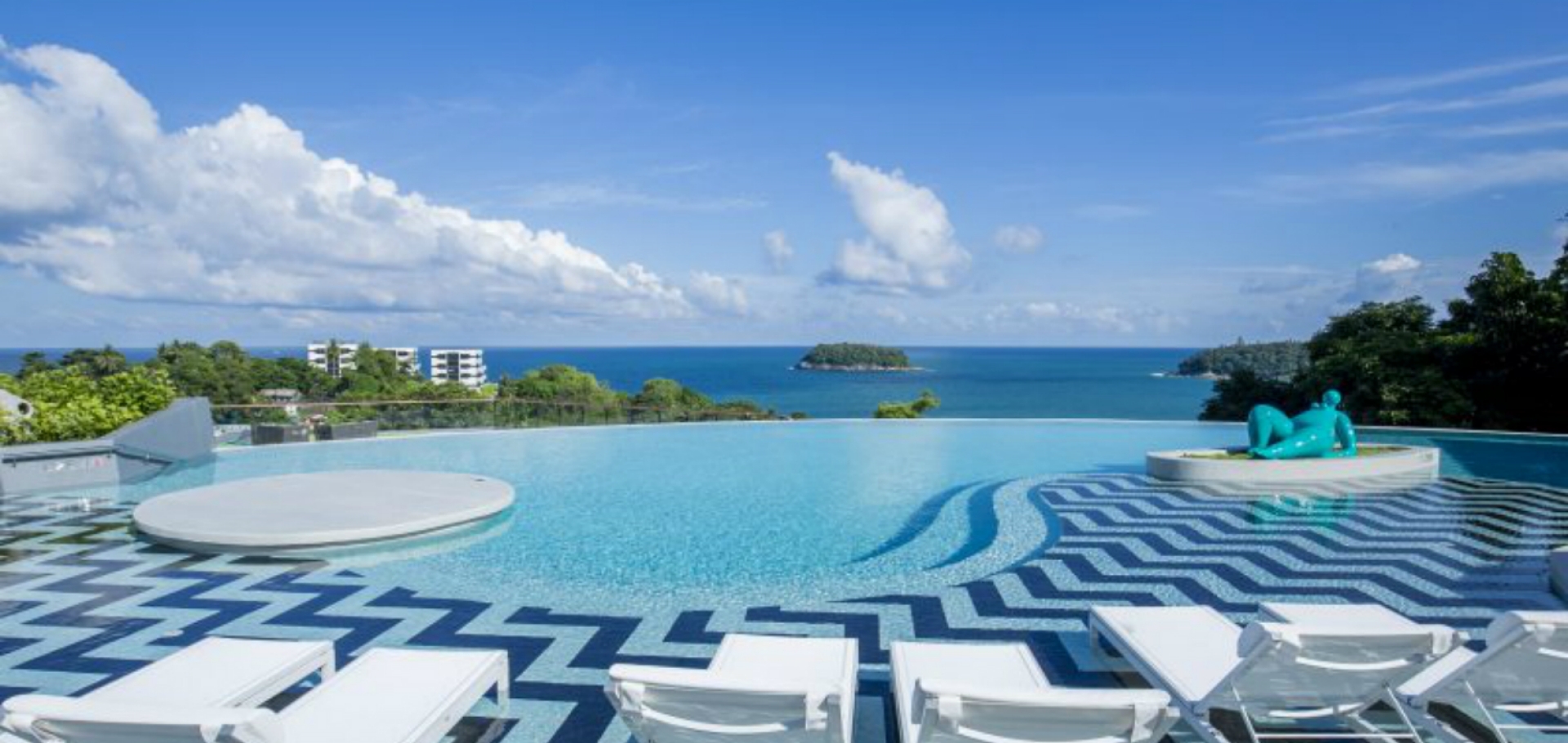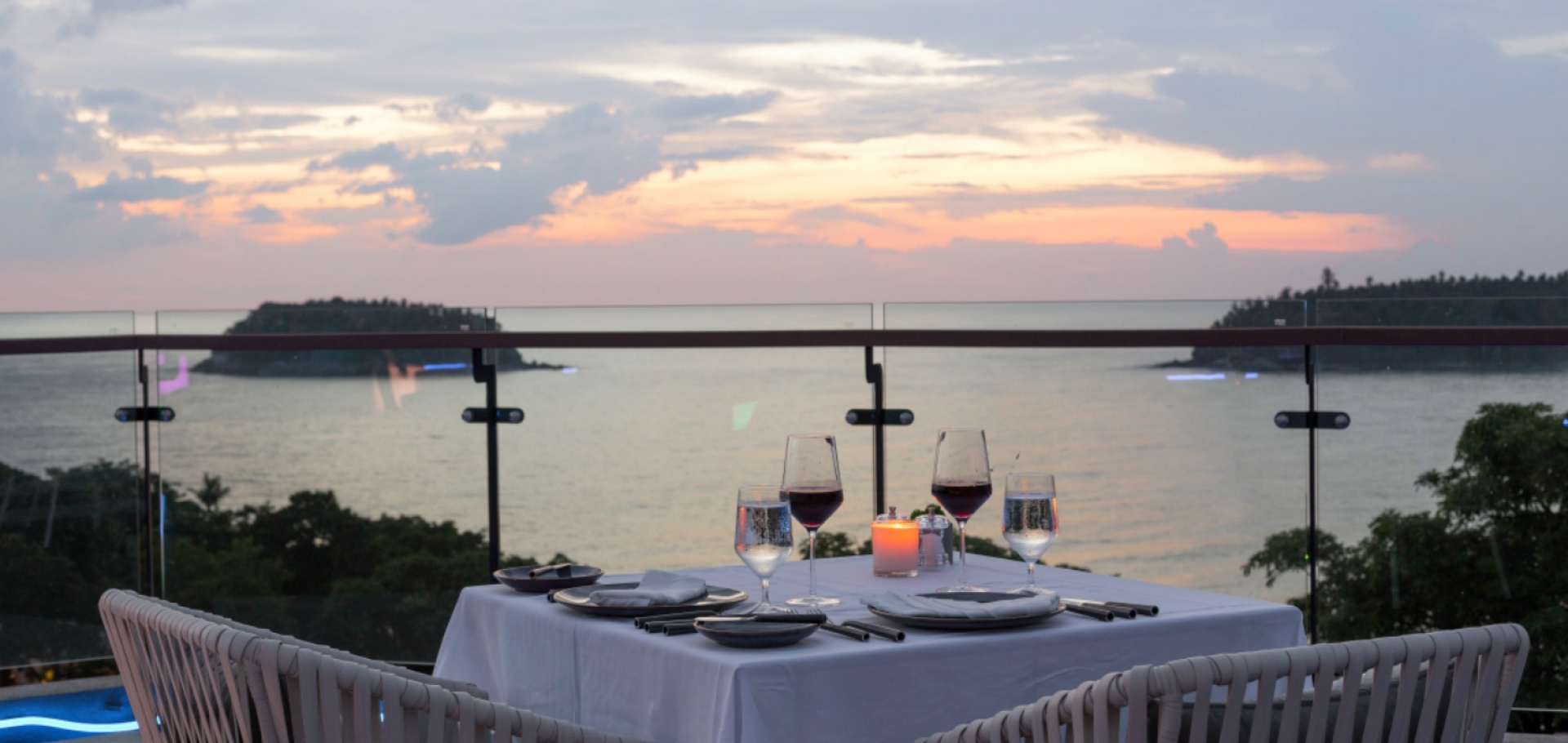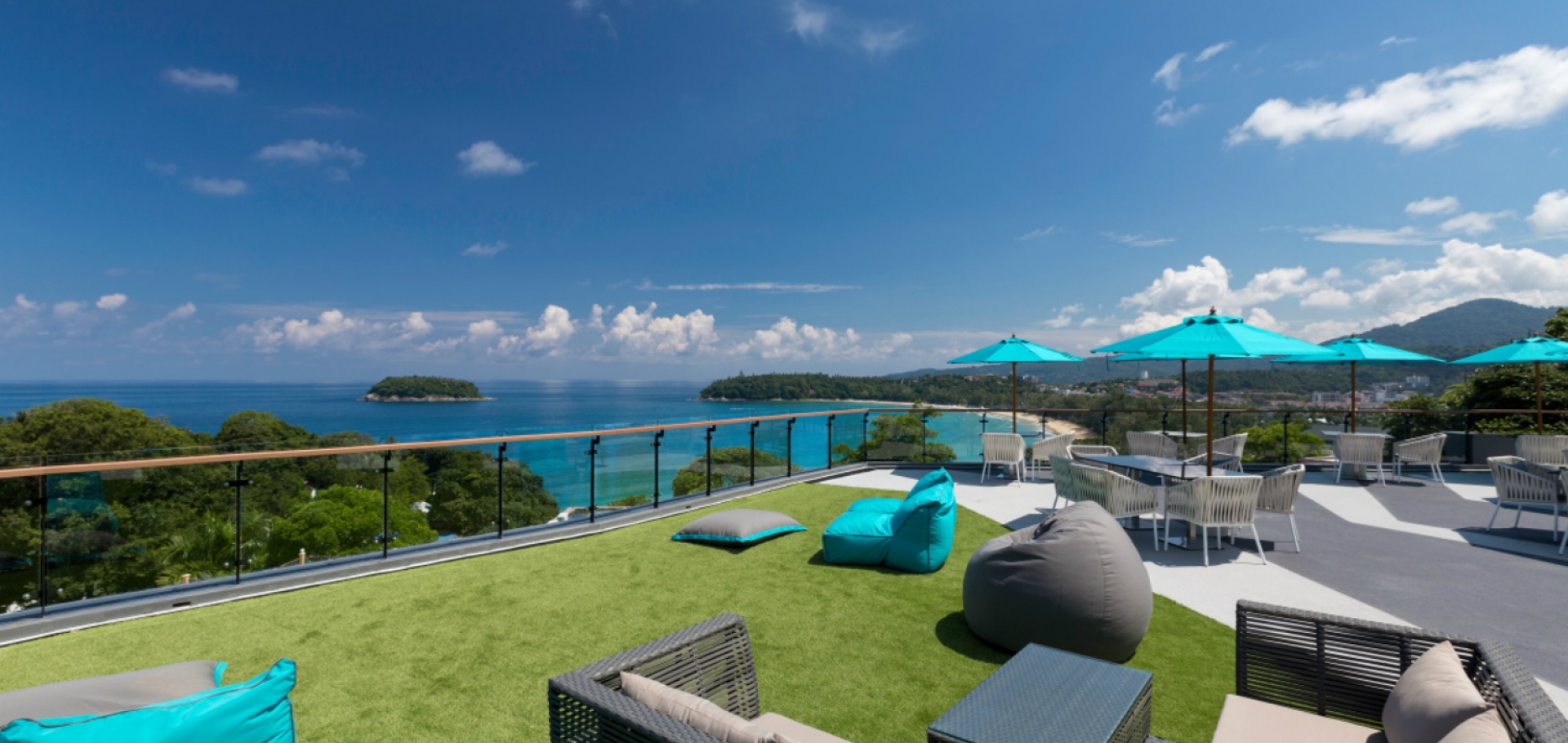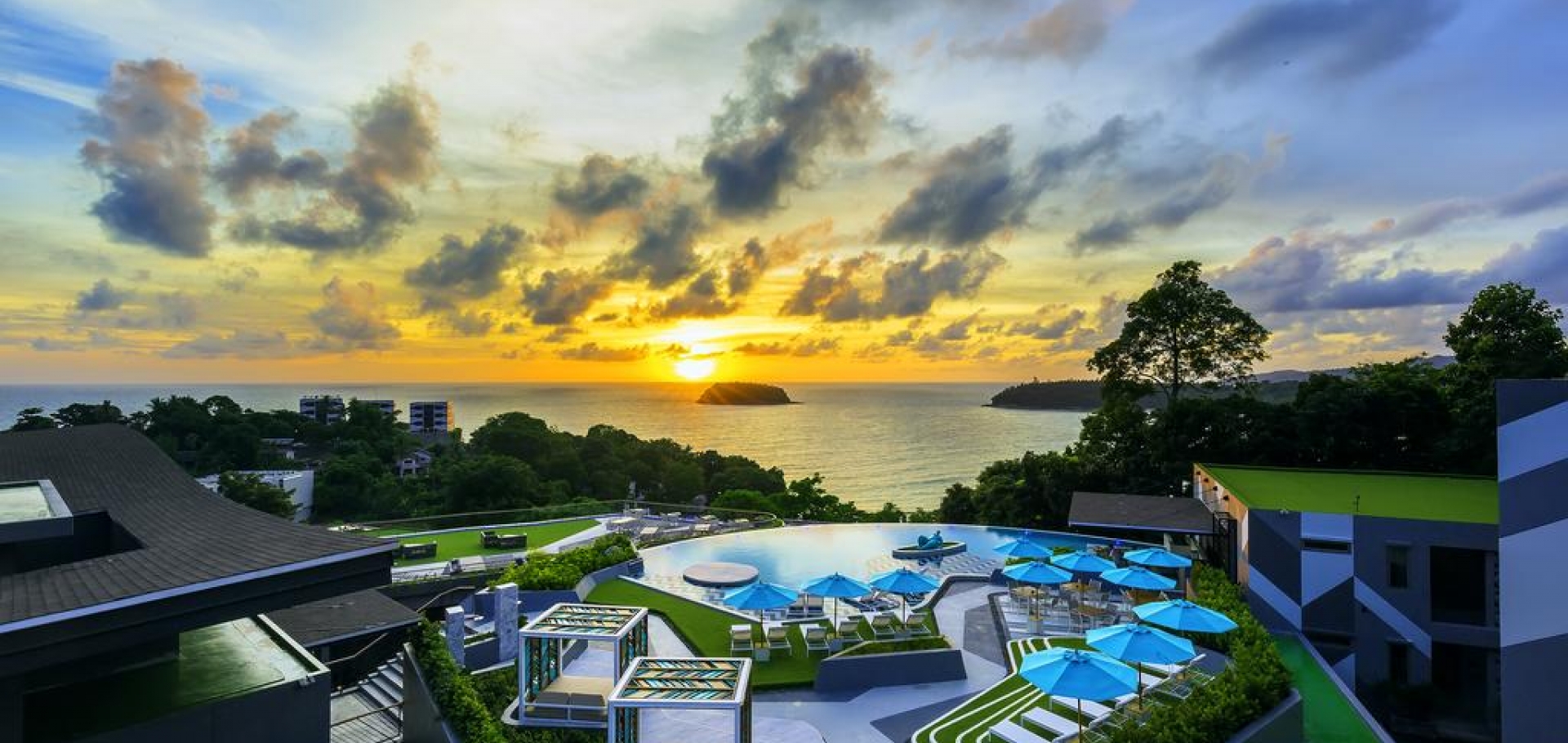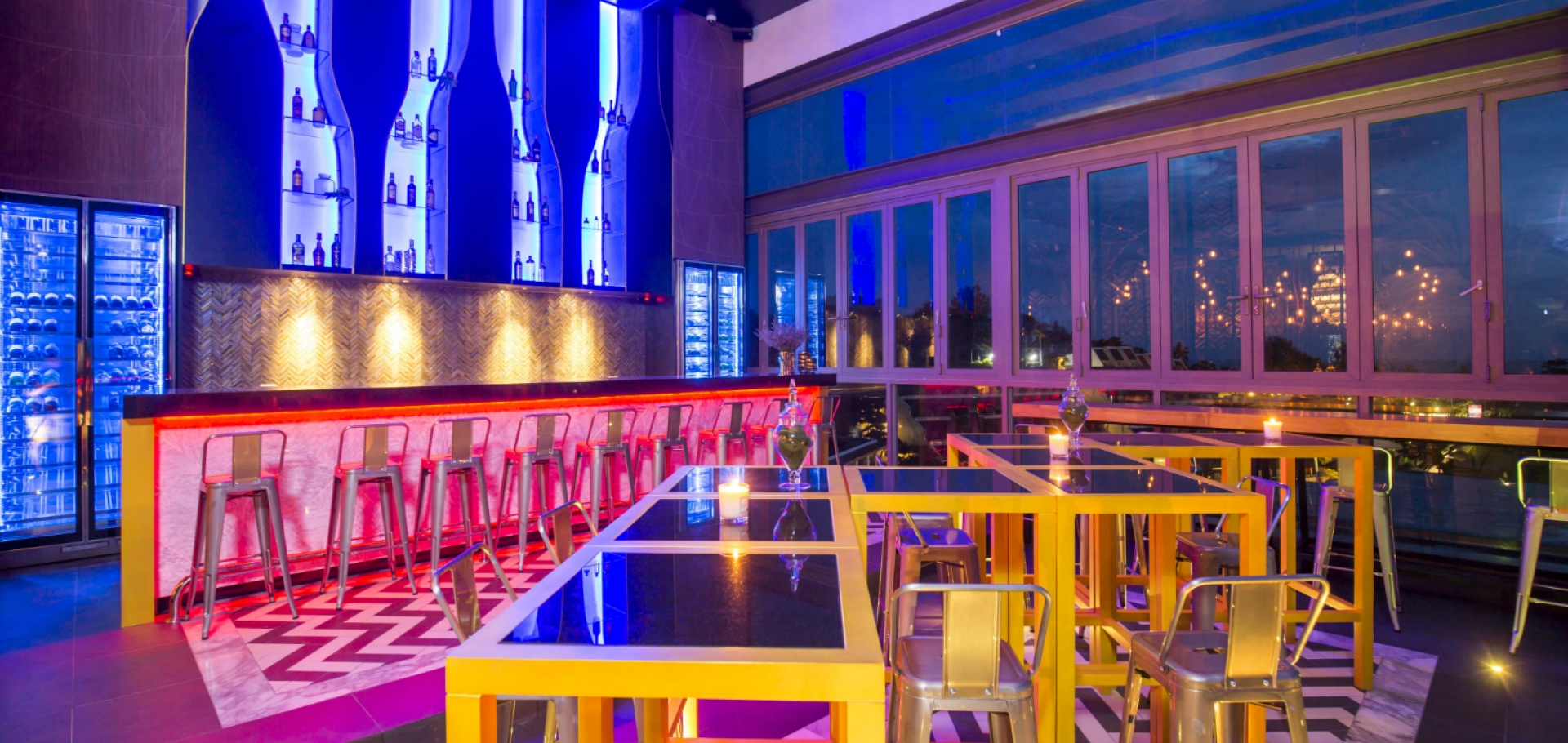 'The SIS Kata' Stands Out As Having Amazing Views Across The Andaman Sea Plus A Signature Restaurant Which Welcomes Both In House Guests And Visitors Alike. A Little Further Up The Hill You Will Reach The View Point And Onwards To 'leam Phrom Thep' Lighthouse Both Famous In Their Own Right. Designed By The 'Sisters' The Attention To Detail Has Played A Most Important Part In The Development Of The Beautiful Resort. Guests Can Enjoy A Variety Of Graciously Styled Rooms With Just That Extra Little Touch Of Style Seen Throughout. Jacuzzis For Two, Jacuzzi Pools Plus Curtains Separating The Sleeping Areas From The Bathrooms And Closets Areas Offer Guest A Sense Of Homely Styled Comforts. Stay In Style, Relax In Style, Dine In Style And Just Chill In Style! The SIS Kata…
Want to know more about this deal?
Contact one of our travel experts about this amazing trip
0845 1286524 enquiries@thgholidays.co.uk
Designed With Style And Practicability In Mind, The SIS Kata Has 124 Guest Rooms And Suites Situated Up A Hillside. 'Stay In Style' Is The Resorts Moto And Guests Will Be Welcomed And Will 'stay In Style'..
24 Hours Guest Services
24 Hours Security Guard & CCTV for peace of mind
Free WIFI
Car Parking (on request)
Dining in Style All Day Dining Restaurant
Relaxing pool bar and healthy option
Let's Relax International Spa
2 Free Form Swimming Pools
24 Hours Fitness – 'Fit 24'
2 Elevators
Quiet library and internet room
Conference Room for up to 80 delegates
Limousine services
Smart TV and WIFI systems
Laundry & Dry Service
SIS Kata Facilities